---
October – November 2014
Oct
30
Thu
Breakfast at Tohono Chul

@ Tohono Chul Park
Oct 30 @ 7:15 am – 8:45 am
Breakfast at Tohono Chul
Thursday, October 30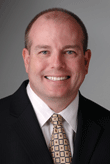 7:15 – 8:45 a.m.
  Join us on a beautiful October morning to have breakfast inside Tohono Chul Park. Take advantage of this unique experiene to have breakfast in one of the world's best botanical gardens. Plus,  hear from Visit Tucson President & CEO Brent DeRaad. We're excited to and hope you join us!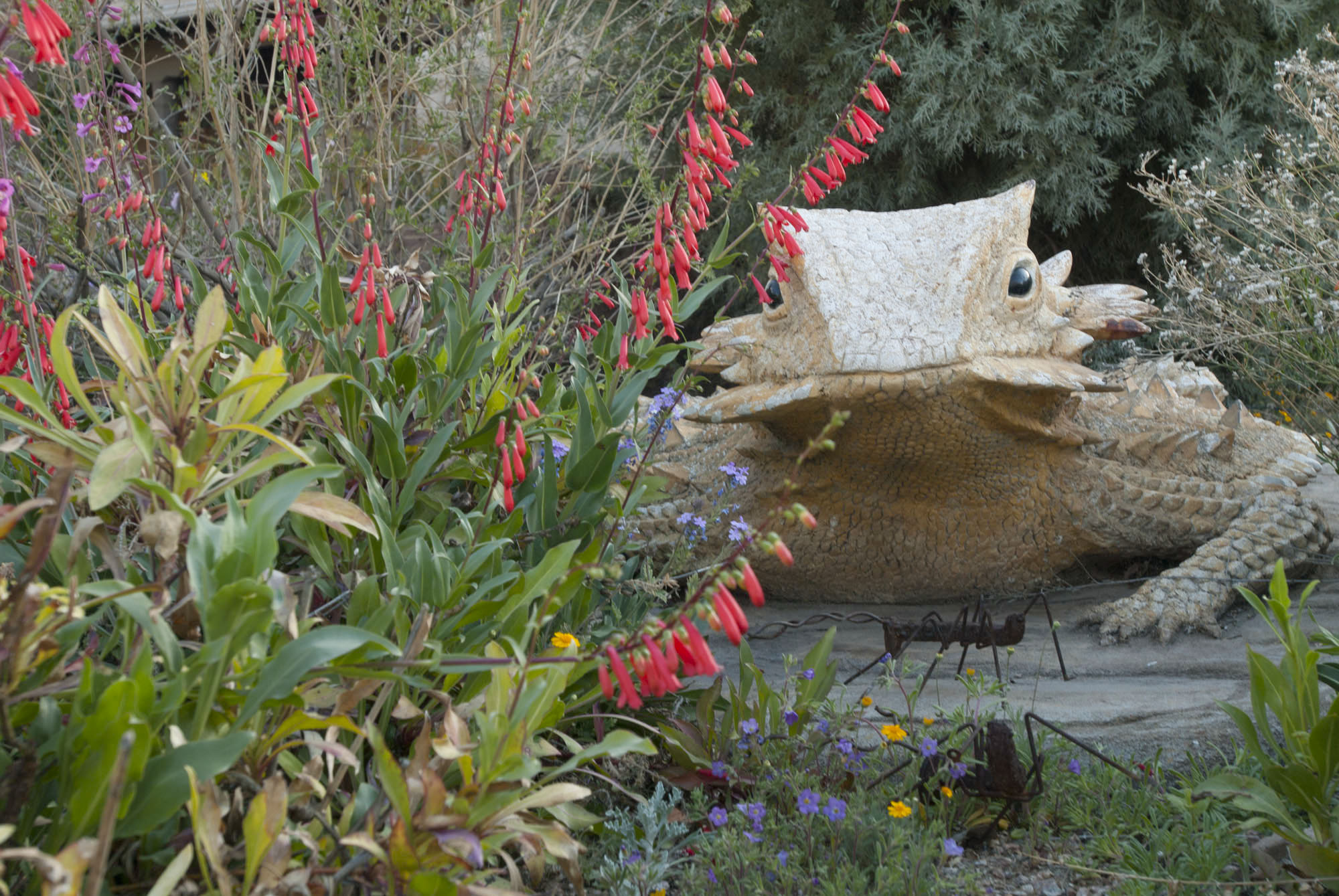 Nov
6
Thu
Mixer at ICS

@ Interfaith Community Services
Nov 6 @ 5:00 pm – 7:00 pm
Please join us for a fall mixer at Chamber member Interfaith Community Services.We'll mix at and tour their facility on West Ina Road. ICS's mission is to help Pima County seniors, individuals with disabilities and people in financial crisis achieve stable and independent lives through programs and services supported by staff, diverse faith communities and the community at large. Do join us to learn about this wonderful organization while you mix and mingle!
Nov
13
Thu
November Networking Breakfast

@ Oro Valley Country Club
Nov 13 @ 7:15 am – 8:45 am
November Networking Breakfast
Thursday, November 13
7:15 – 8:45 a.m.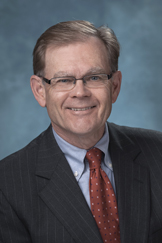 Enjoy breakfast, networking and a presentation by Thom K. Cope, partner at Mesch Clark and Rothschild law firm.
Thom is the author of "How Not to Be a Stupid Manager," which centers on techniques for company managers, leaders and human resource professionals to avoid employee discrimination issues whenever possible.
The entire book is written in non-legalese and is a valuable tool for managers, supervisors and human resource professionals. With over 41 years experience in employment law, Cope gives examples from his practice of managers doing stupid things, leading to legal issues.